If you're looking for a road line marking company that is reliable, efficient and affordable, then you've come to the right place. With over 25-years experience, servicing all areas of Queensland – Able Line Marking is your go-to company for all things line marking. To get a free no-obligation quote, simply click on the links below.
Without road line markings, our roads would be chaos. They aid traffic flow and keep drivers and pedestrians safe. At Able Linemarking we are equipped to carry out small road line marking jobs. Whether you have a small job that needs a few touch-ups, or need a complete overhaul – we work 24/7 to get your lines painted quickly, and get you back to work sooner. 
To get a free no-obligation quote, simply click on one of the links below.
Others' Experience With Able Line Marking
These people are amazing to deal with the brother and sister dynamic duo are extremely easy to deal with and very efficient in their area of expertise. I would highly recommend this company .
Able Linemarking did a fantastic job. Damien had a lot of different stencils on board his truck and came up with numerous linemarking solutions to address problems on our driveway. We shopped around on price too - Able Linemarking is the best for price and value. Thank-you!
Damian from Able Linemarking was contacted recently to do some work at our factory, we highly recommend for anyone looking for quality & service.
Thanks to the team at able great job Good price they were prompt got the job done quick very punctual.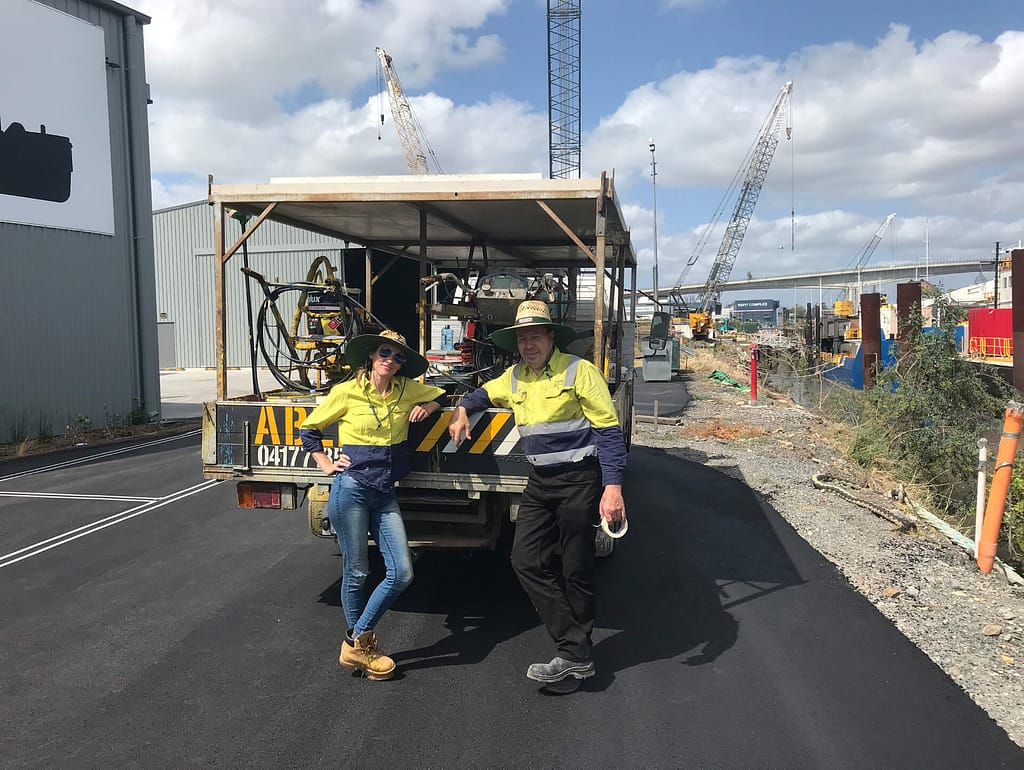 Considerations For Road Painting Companies
Before deciding on how to proceed with painting in a given location, a company first needs to assess the conditions the road lines will have to endure. Given the warmer, tropical climates of the north and comparatively cooler regions of the south, Australian road marking companies have to keep certain aspects in mind. 
This can be to factor in snowy conditions in certain areas and intense heat in others before they service an area. Safety is also one of the main considerations for road line marking contractors who are assigned to paint road lines. The team needs to ensure their markings are uniform and compliant with Australian standards and specifications.
The Process of Road Surface Marking
While the process of road markings differs from one country to the next, Australia standards state that not just anyone can paint on roads. Additionally, not just any paint can be used. Both have to meet the standards and specifications laid out by the state. The various yellow and white road markings are necessary to indicate where cars may drive and how they do it.
 They provide navigational, safety, and enforcements to drivers and pedestrians alike. Using industry-specific road marking techniques ensures that the lines are permanent as well as visible. Considering that the road markings play a key role in ensuring safety and preventing accidents, audits are regularly performed on the contractors assigned to do the work.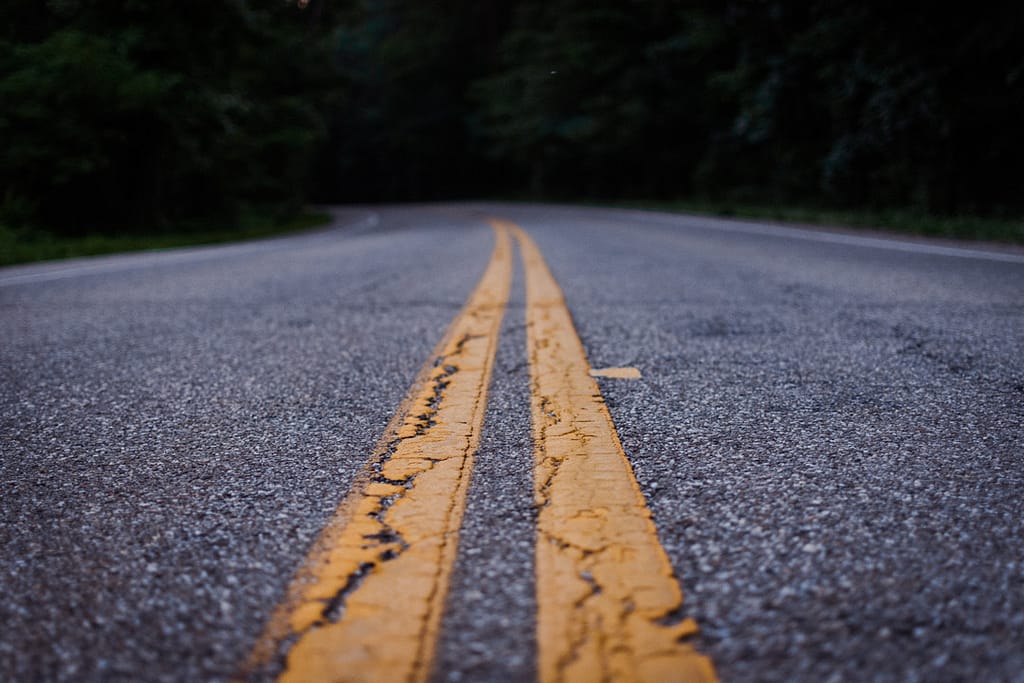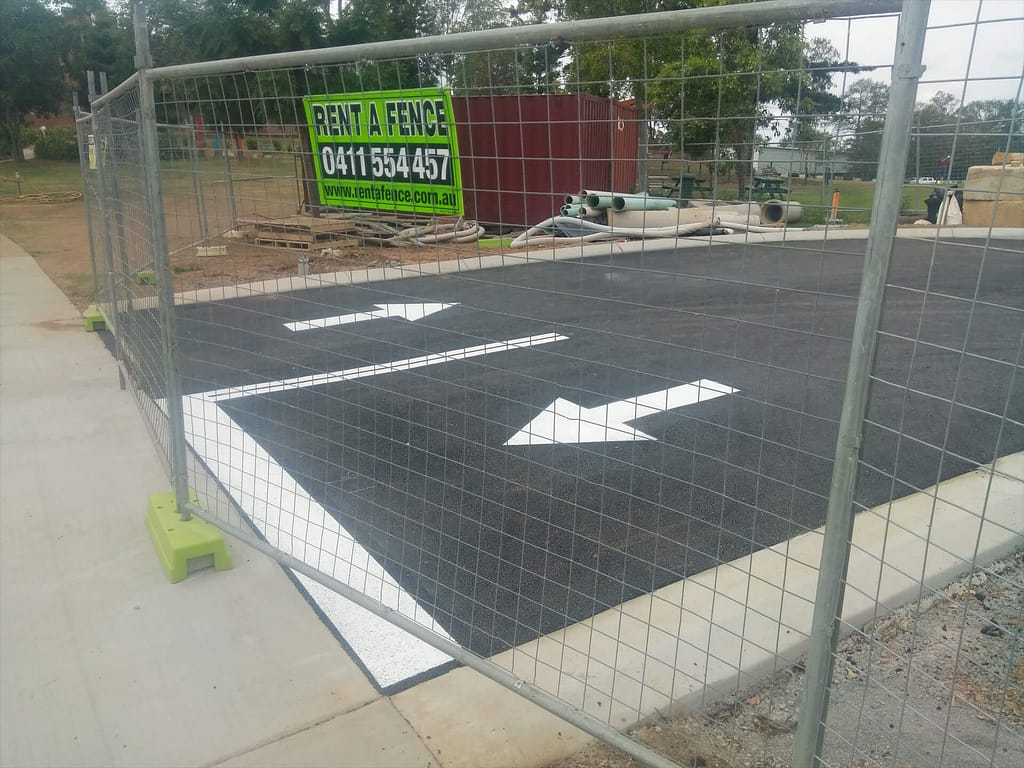 Why Road Markings Are Important
Road markings are essential to guiding drivers and pedestrians to their destinations. In addition to simply specifying where to go and not to go, these line markings are needed as a means to direct and control traffic. This is extremely necessary during slow-moving congestion and poor weather conditions. One of life's many frustrations is that of an important job not done properly. From line marking for cars parks to factory line markings, everything is important as it increases safety standards.
The process of painting on road markings is one example of those extremely necessary jobs. Although the process may appear to be simple from the outset, it is a job that requires precision and careful forward planning to maintain order within public spaces. Having the right tools and contractors to do the job is key.
When finding a contractor to undertake a road marking project, it is important to consider their track record. As it involves an intense planning process and safety of the public at large is at stake, dealing with a company who has the necessary expertise and qualifications is vital.
Our line marking services include (but are not limited to): 
Give way bars 
Stop lines 
Speed humps 
Chevrons 
Roundabout markings 
New subdivision markings 
Reflective road markings 
Raised pavement markings (RPM's) 
Reinstate line marking after asphalt repairs
We always use quality, hard wearing paints and epoxies. For a free quotation please call us through the button below, or complete an online form at the base of this page.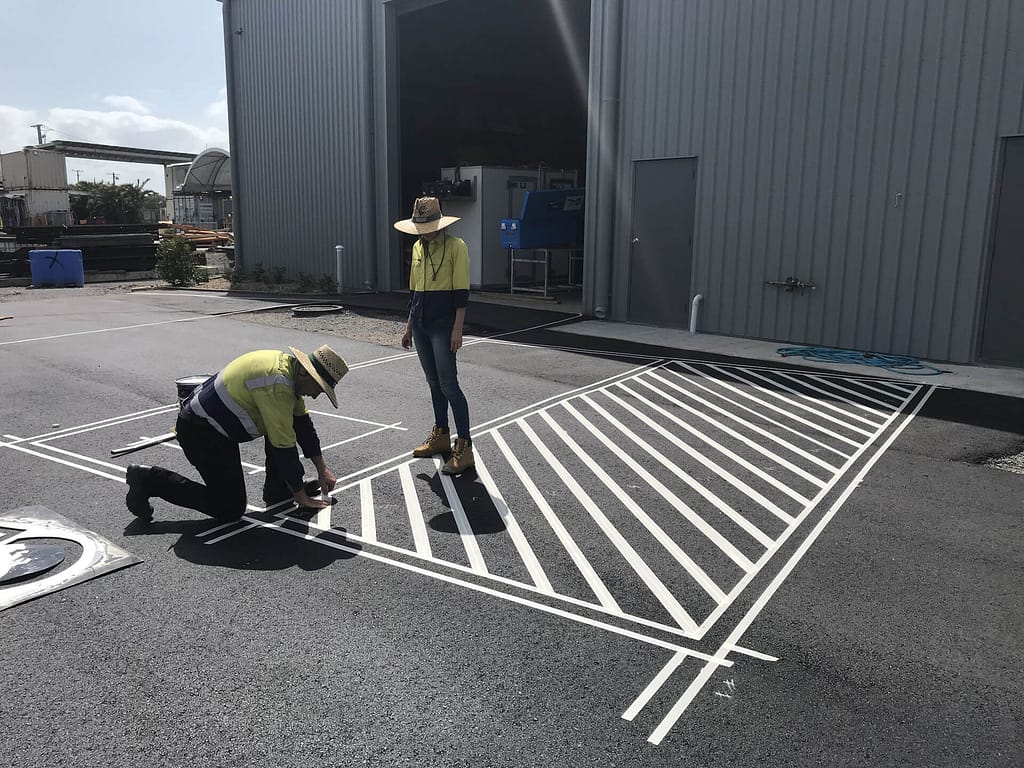 About The Marking Equipment
Line marking machines should be considered from the lens of reliability and reputability. Furthermore, given the harsh Australian sun, equipment that provides protective features for drivers, such as canopies, are of great value. This is especially important as the team will spend hours outside working in extreme conditions. 
The more modern machines tend to come equipped with seats that swivel to allow for wider vision. Similarly, a machine with 360-degree turning capability and variable ratio steering will make all the difference in allowing for a smoother road markings process. Air spray and high-pressure air spraying are the most common machine marking types used for road line marking, with the latter generally seeing the neatest and most efficient results.
What Type Of Paint Is Used
The paint used on the roads needs to be weather resistant to endure all the elements of Australian weather. A little rain, sun, and hail should not interfere with the visibility of road markings. The type of paint used also differs based on whether the road markings are longitudinal, horizontal, or transverse lines. 
The types of paint used varies between the long-lasting thermoplastic road striping, cold-applied plastic, glass beads, and the temporary road marking tape. There are also additional specialised acrylic paints or chlorinated rubber alkyd-based paint. An important specification is that all these methods need to conform to the national standards.
GET A FREE, NO-OBLIGATION QUOTE
To get your free quote, simply enter your details, tell us a bit about your job requirements, and we'll get back to you within 24 hours.