What You Can Expect From Able Line Marking...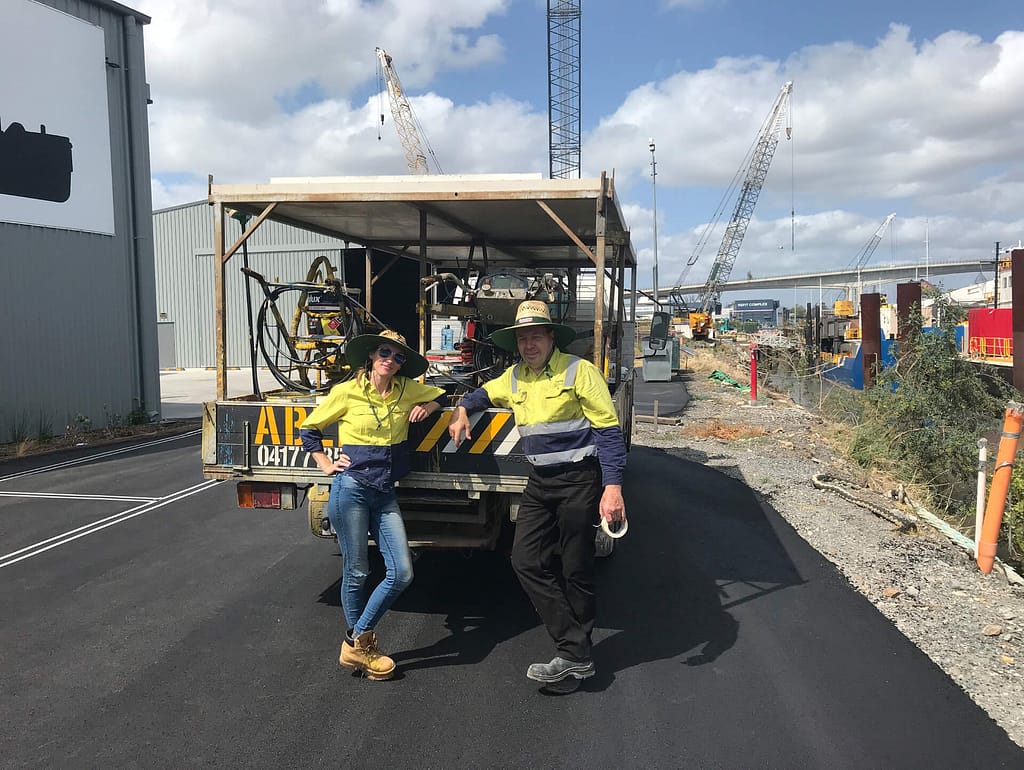 Welcome to Able Linemarking, a friendly and professional line marking service. Our services are available to businesses of all sizes, anywhere in and around Brisbane, the Sunshine Coast and the Gold Coast, 24 hours a day, 7 days a week. We specialise in cost effective solutions to all your line marking needs and we are dedicated to getting the job done quickly, safely and to the highest standards. 
Available for work 7 days a week, 24 hours a day. 
Highly competitive affordable prices. 
We will always work with you to arrange a suitable times to carry out site visits. 
Fully insured – inc $20 million Public Liability Insurance. 
We can provide safe work method statements. 
Reliable, friendly & professional staff you can trust 
Free, no obligation quotes. 
Customer satisfaction is our priority and with our Teams vast knowledge and experience we are able to get the job done. With over 25 years experience, and a loyal client base all over Queensland, if you're looking for reliable, effecient line marking, at a fair price simply click the link below for your free quote.
Job-Specific Line Marking
Car Park Line Marking: We understand that first impressions count, and the first experience your customers and visitors have is your Car Park. If you have a new car park  line marking or your car park needs re-marking, we cover it all.
Factory & Warehouse Line Markings: We can help you to meet all relevant OH&S standards, improve space and make your operations more efficient. 
Road Line Marking: We are equipped to carry out small Road Line Marking Jobs, install raised pavement markings, use pre-form thermoplastic and reflector paint. At Able Linemarking Pty Ltd we always use high quality, durable paints and epoxies.
In addition to standard line marking, or repainting, we also offer a range of other services including:
Line Removal
Waterblasting
Bollards
Wheel Stops
To get a quote on any of these, please include this information in your quote form below.