Here at Able Line Marking, we have a range of additional services outside of line marking. We offer line removal, waterblasting, wheel stops, bollards and much more.
Others' Experience With Able Line Marking
These people are amazing to deal with the brother and sister dynamic duo are extremely easy to deal with and very efficient in their area of expertise. I would highly recommend this company .
Able Linemarking did a fantastic job. Damien had a lot of different stencils on board his truck and came up with numerous linemarking solutions to address problems on our driveway. We shopped around on price too - Able Linemarking is the best for price and value. Thank-you!
Damian from Able Linemarking was contacted recently to do some work at our factory, we highly recommend for anyone looking for quality & service.
Thanks to the team at able great job Good price they were prompt got the job done quick very punctual.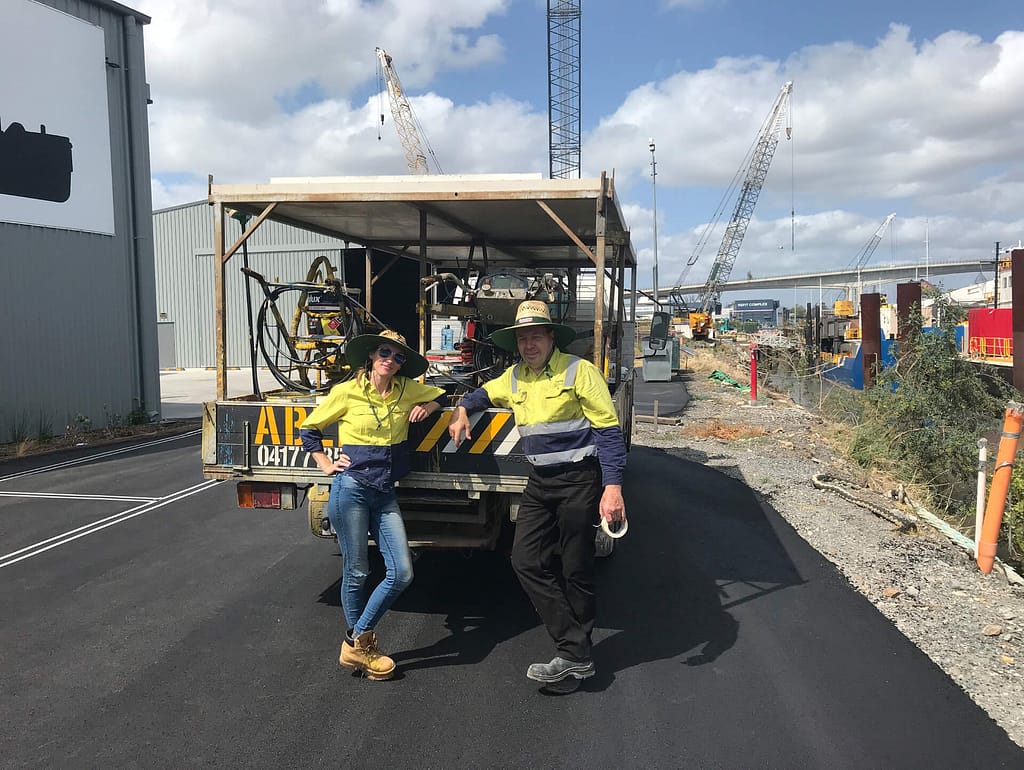 Line Marking, for any situation (From $295)
Whether you're looking to re-paint existing lines, or need to start from scratch, we've got everything you need to get your site up to scratch. Whether you're painting a car park, roads, factory, warehouse or even indoors – our Line Marking contractors will get your lines painted in rapid time, with precision and accuracy.
Depending on the condition of your site, waterblasting may be recommended or even required prior to marking any lines. If you're looking for longevity from your line marking service, having the surface prepared can go a long way in ensuring a quality job that lasts.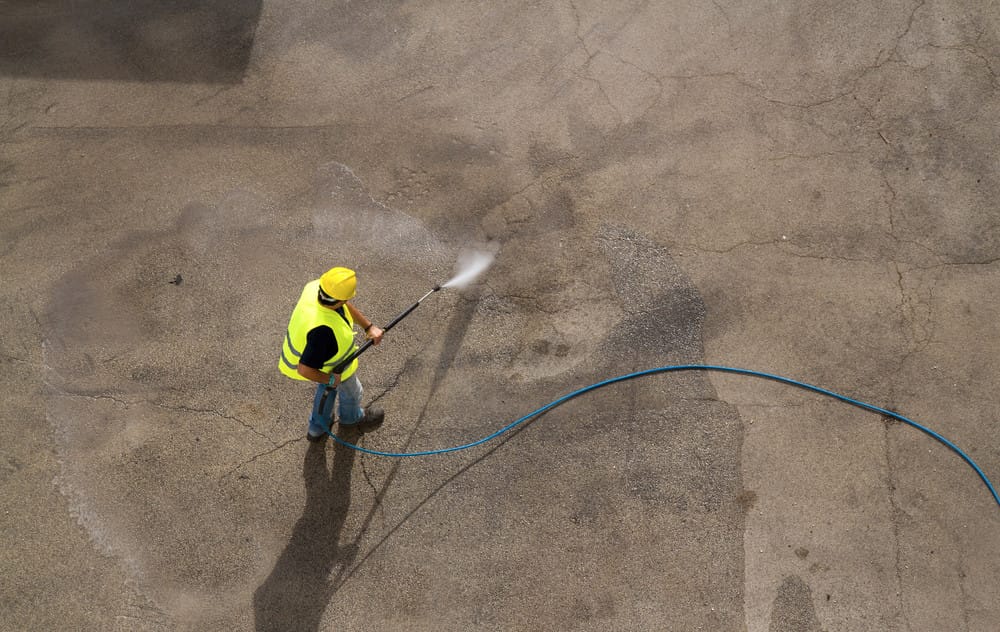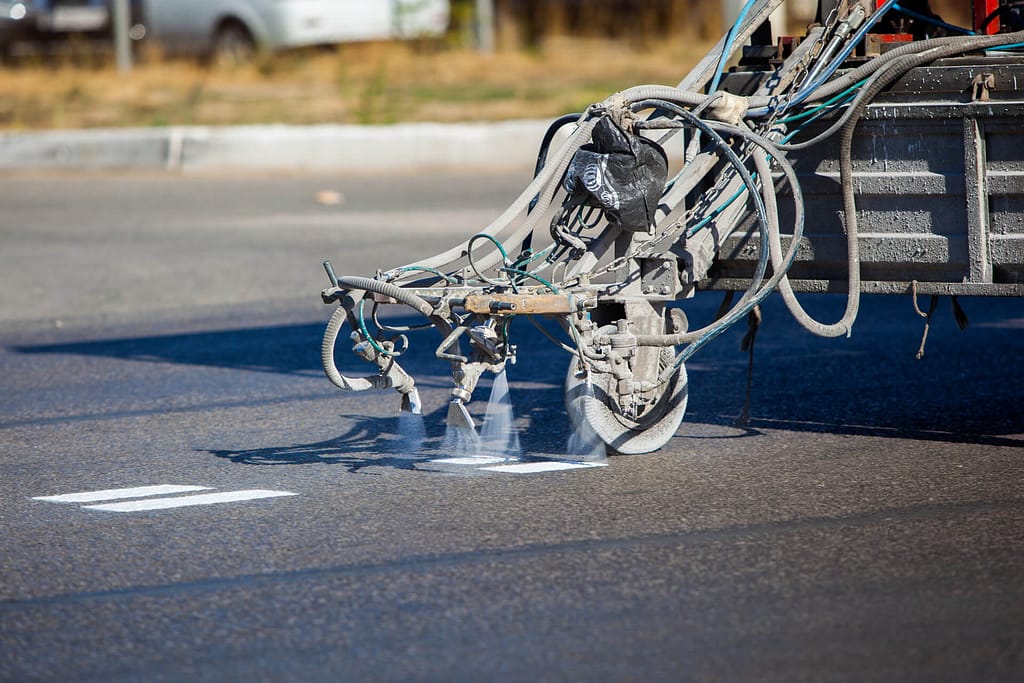 If you're taking over an existing establishment, or are wanting to change the existing line marking, you will likely need to remove the old lines. Line removal users a grinder to 'grind' the existing surface, returning it to it's original state.
If you're painting or re-marking an existing car park, you may want to include wheel stops in your parking spaces. Wheel stops provide an excellent navigation point for vehicle owners, whilst keeping surrounding areas protected from and car-related mishaps.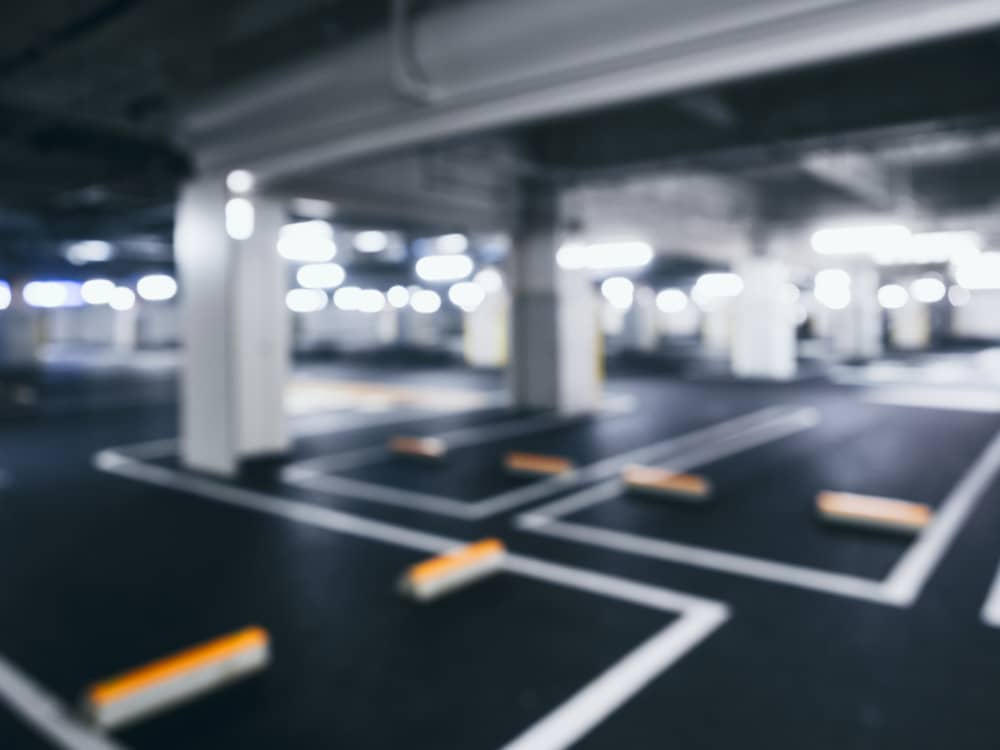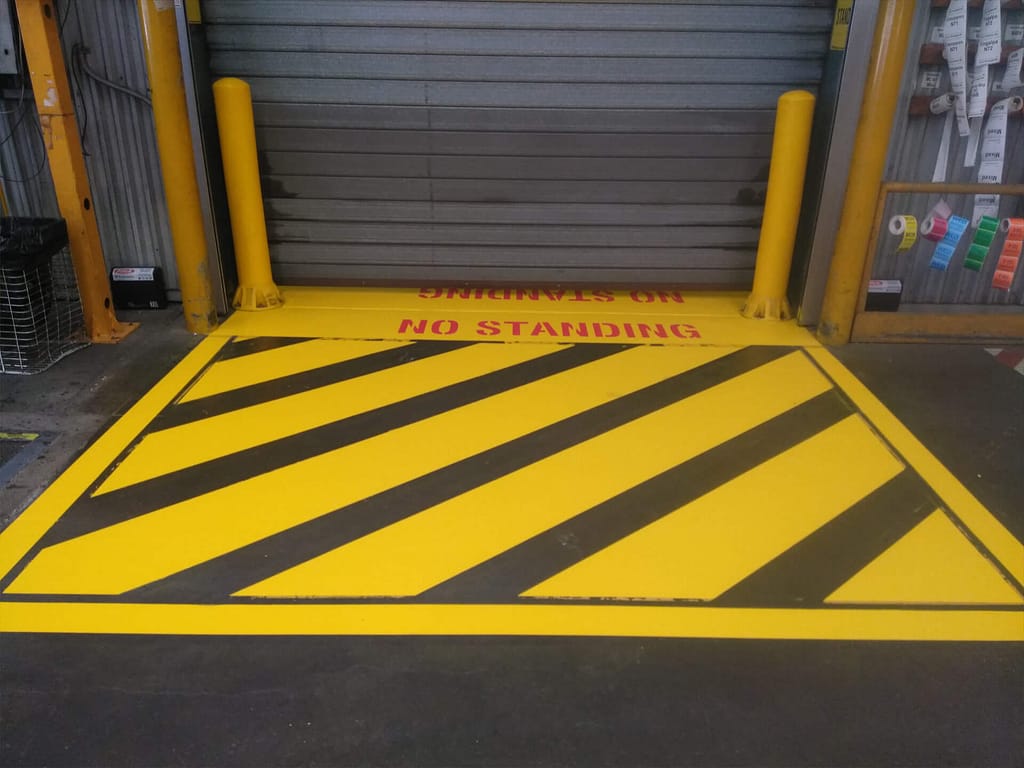 Bollards provide an excellent level of protection for factories, warehouses and other work-related sites. In addition to this, these industrial marking solutions also provide vehicles (such as cars, trucks or forklifts) with navigation points – keeping both employees and vehicles safe and up to scratch with OH&S. 
GET A FREE, NO-OBLIGATION QUOTE
To get your free quote, simply enter your details, tell us a bit about your job requirements, and we'll get back to you within 24 hours.